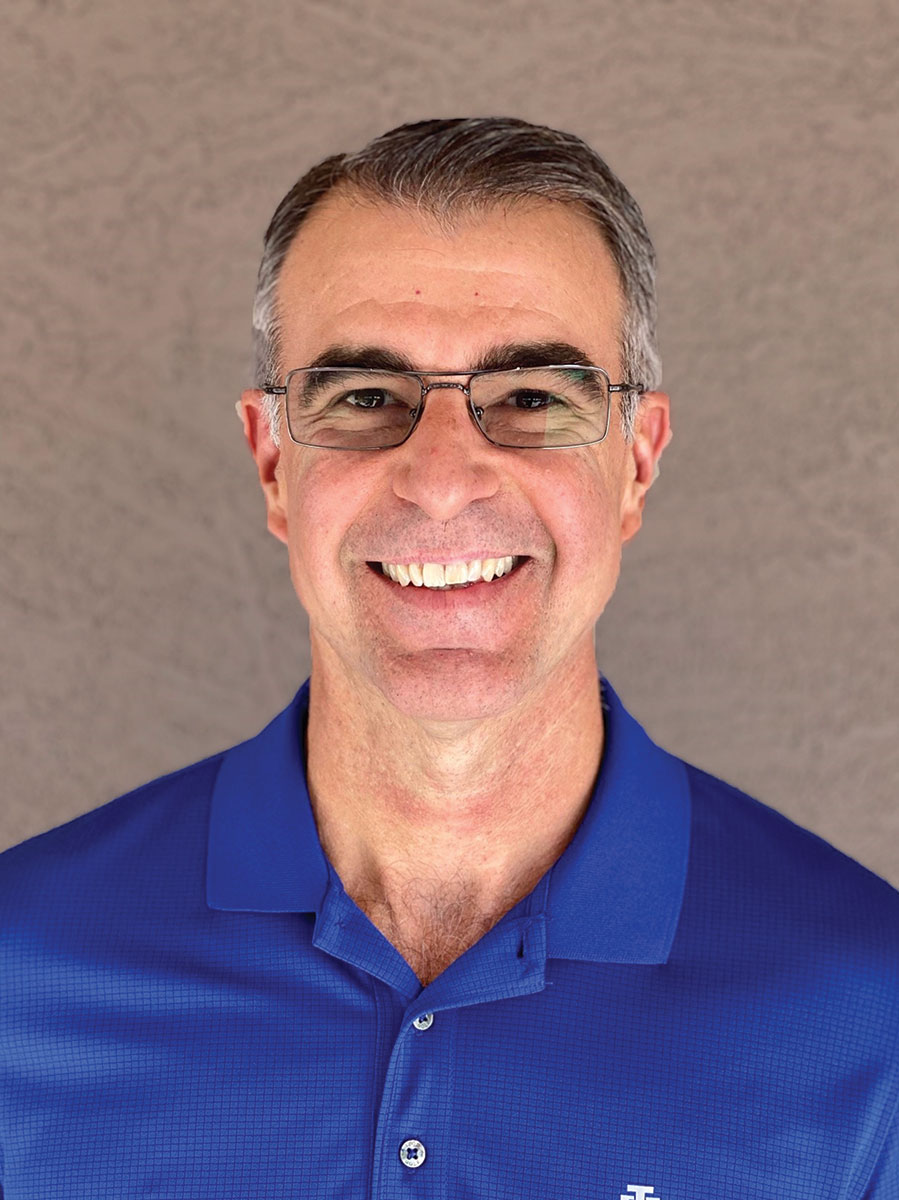 Meet Chad
Chad was born and raised in south Louisiana – a Cajun boy living in the big city! After high school, Chad enlisted in the US Army where he was stationed in Germany and proudly served during the Gulf War (Desert Storm). When growing up in Cajun country, one gains an appreciation for cooking and entertaining for family and friends. This led to a love and appreciation for grilling…everything!
Chad has combined his love for food and grilling by designing and helping others do the same in their own backyards. Arizona's climate lends itself well to outdoor living and just as having a kitchen inside the home encourages family to gather, so does an outdoor kitchen. It has become the most popular place to hang out and enjoy good food and company! Besides the satisfaction of designing and seeing a project come to fruition, Chad equally enjoys bringing family and friends together.
We're so happy to have Chad in the AF Outdoor Kitchens family and can't wait to share his talents and experience to each of you.